This article is a tutorial for users who configured a Bacnet Gateway into their HUB/BOX, which is redirecting Lorawan sensors values. You can learn more about setting up a Bacnet Gateway from this tutorial.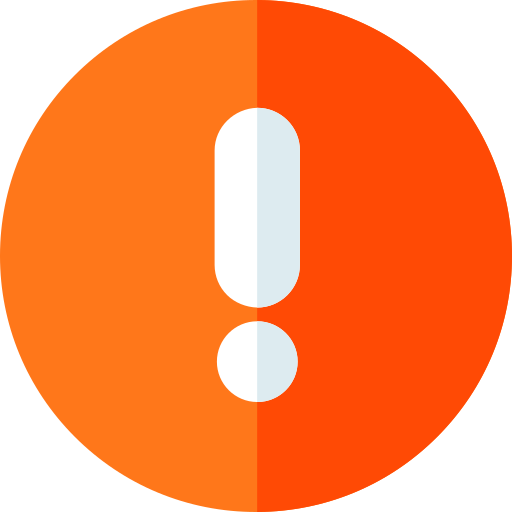 Attention
Downlink specifications are explained in sensor manufacturer documentation only.
Step 1
Be sure that you configured a Bacnet Gateway redirecting the correct properties. In order to send a downlink, the property "Encoded downlink message" is required.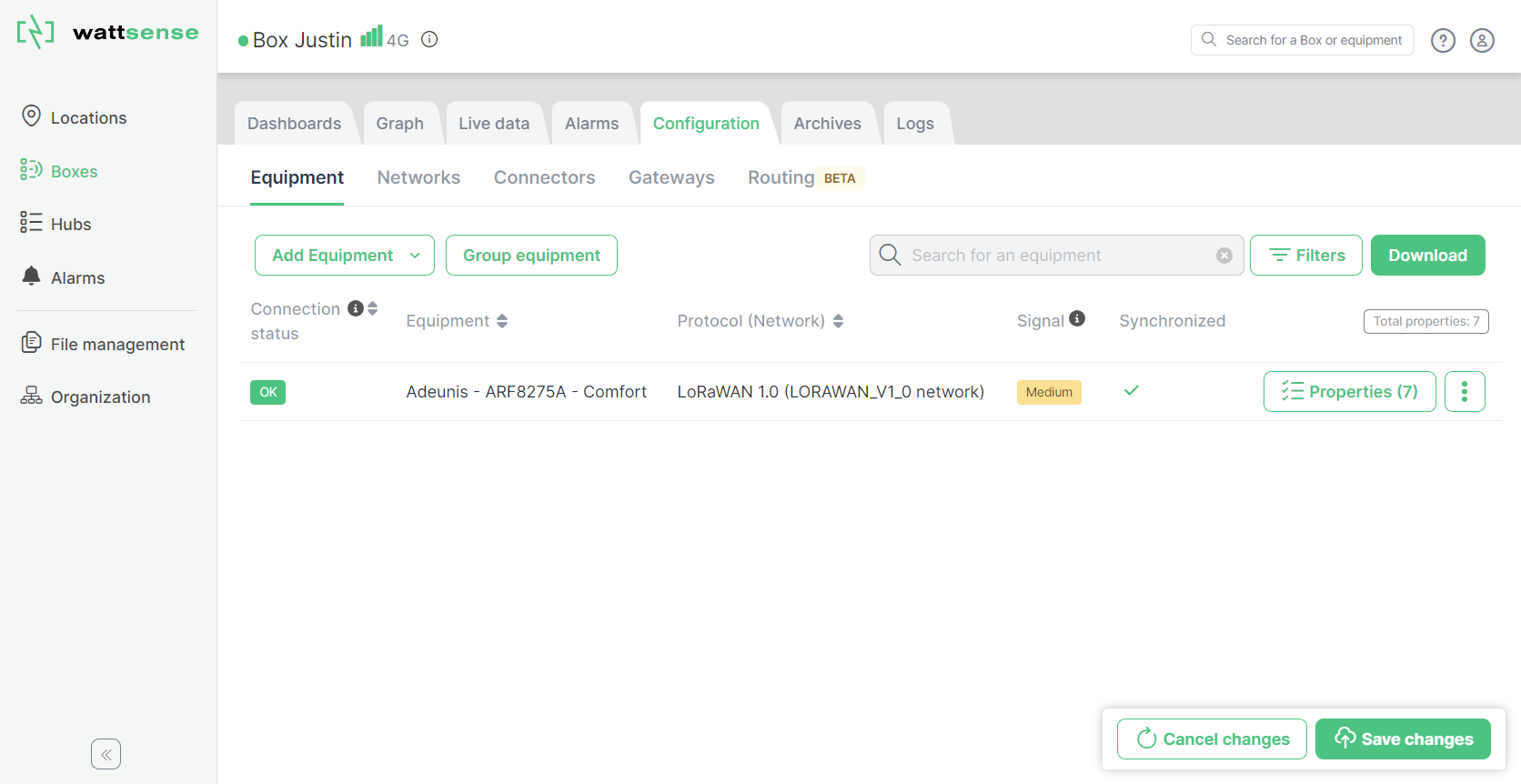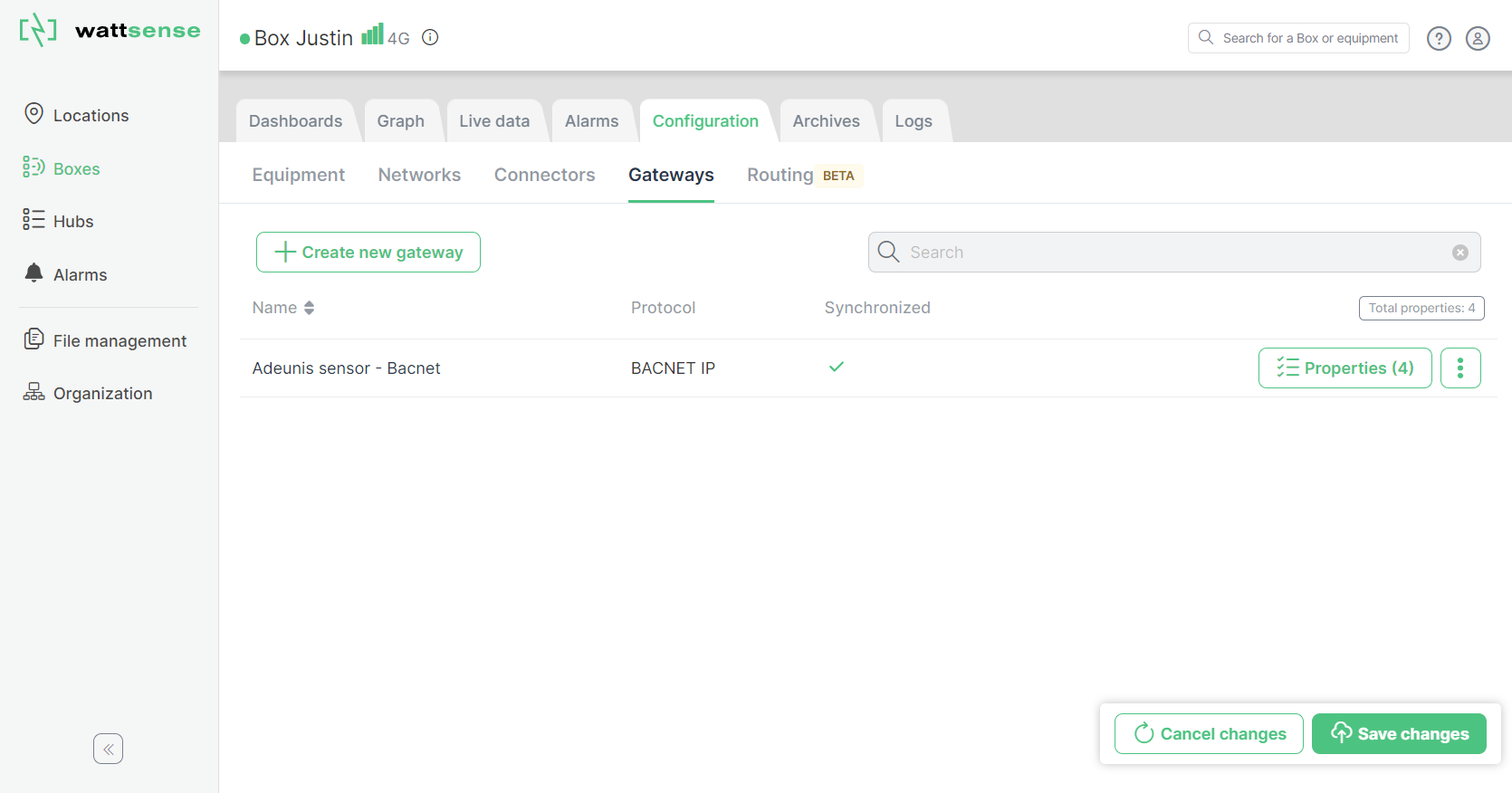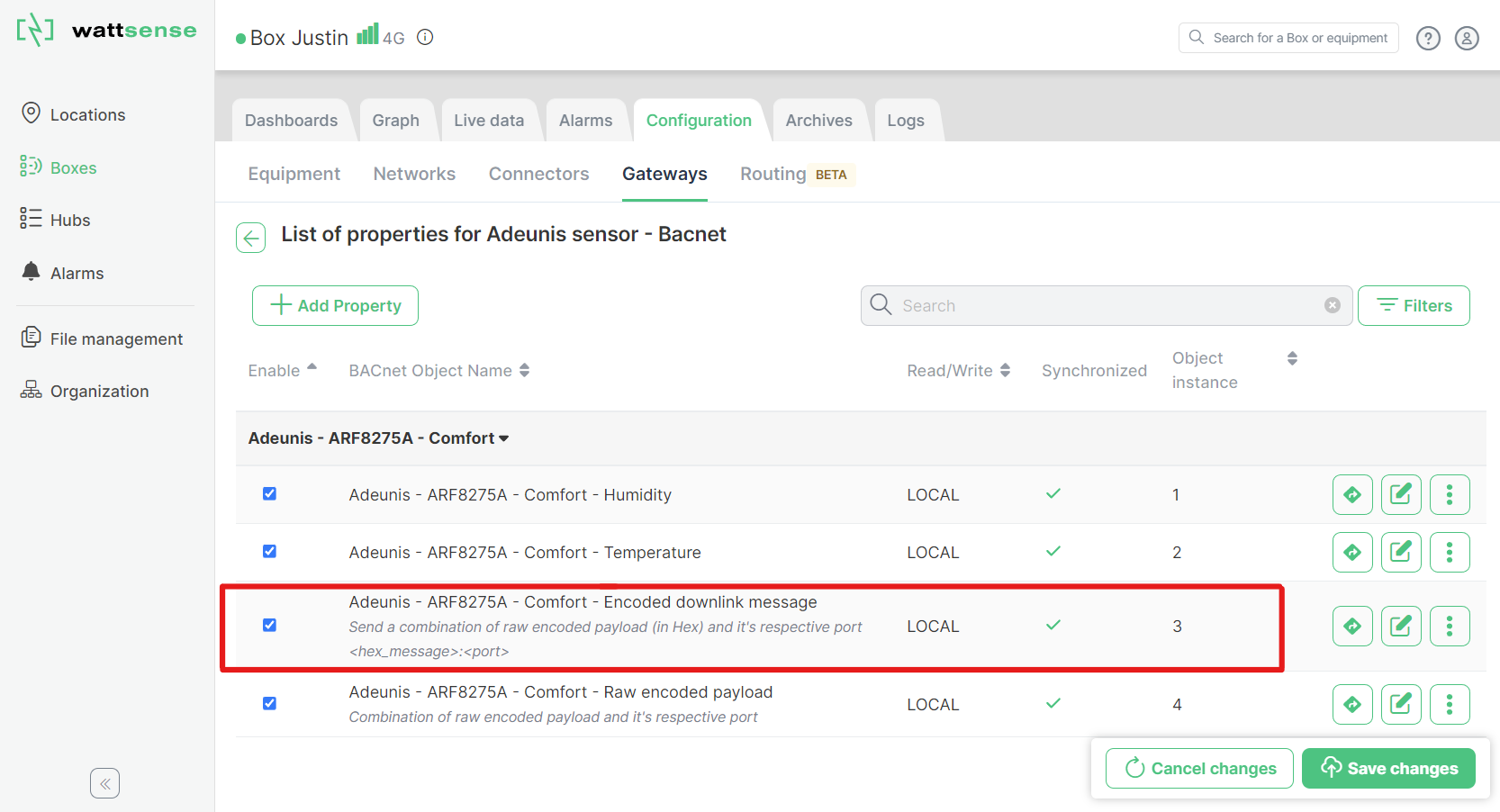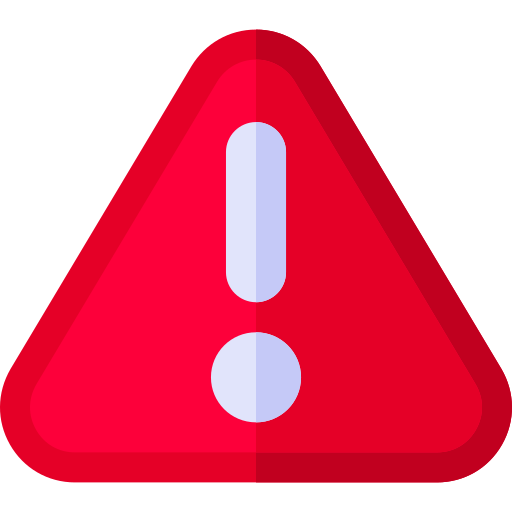 Warning
The Bacnet Object Type must be a CharacterString.
Be aware that most supervisors do not support the necessary data type in BACnet to write Downlink. CSV is not supported.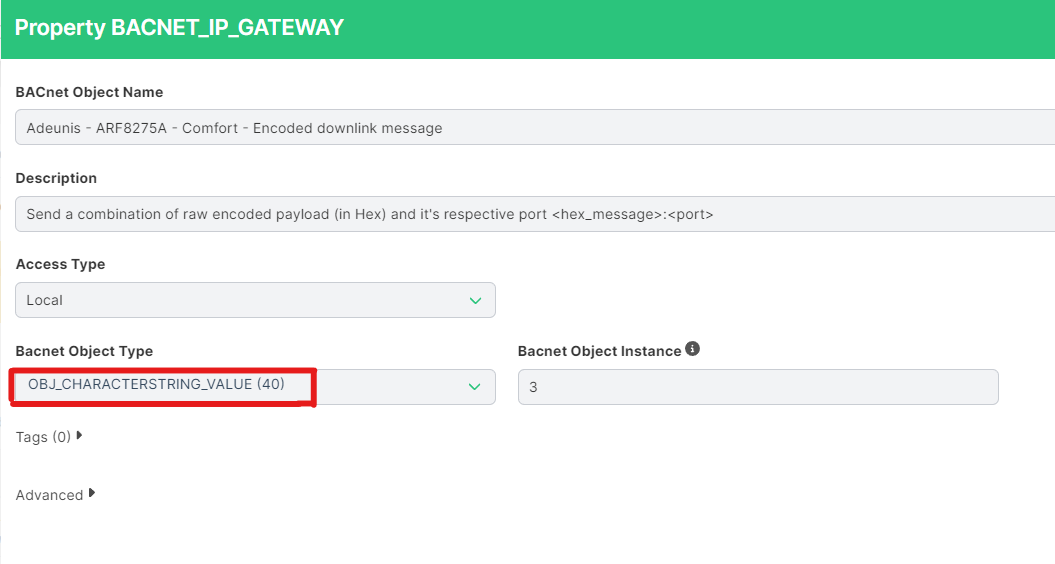 Step 2
Go to your Bacnet client interface and search for your Wattsense Bacnet Gateway. You should be able to find your redirected Lorawan properties.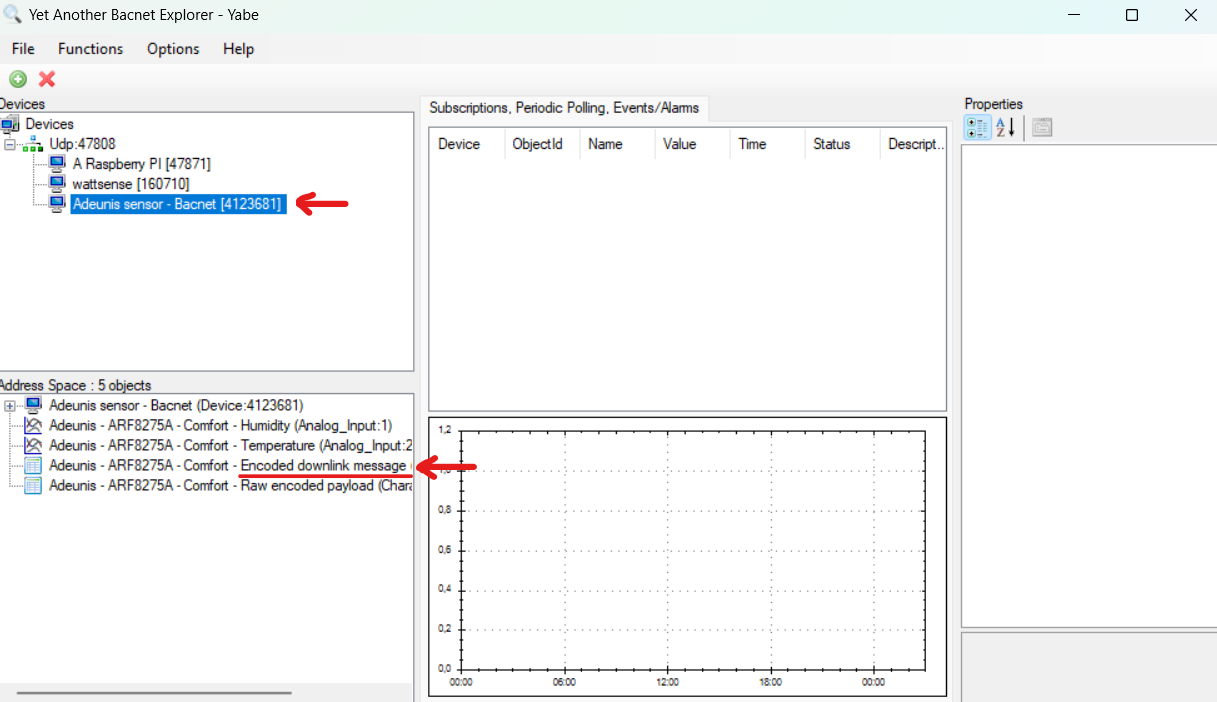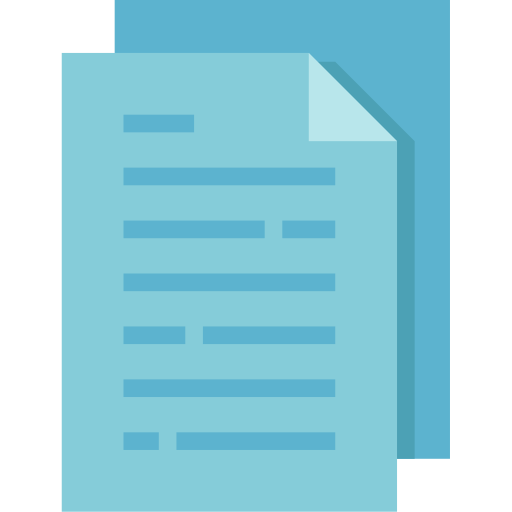 Note
For this example, I am using my computer as my Bacnet client, using the software Yabe.
Step 3
Choose the Encoded downlink message property and write your downlink as a present-value. Press enter to send the downlink to your sensor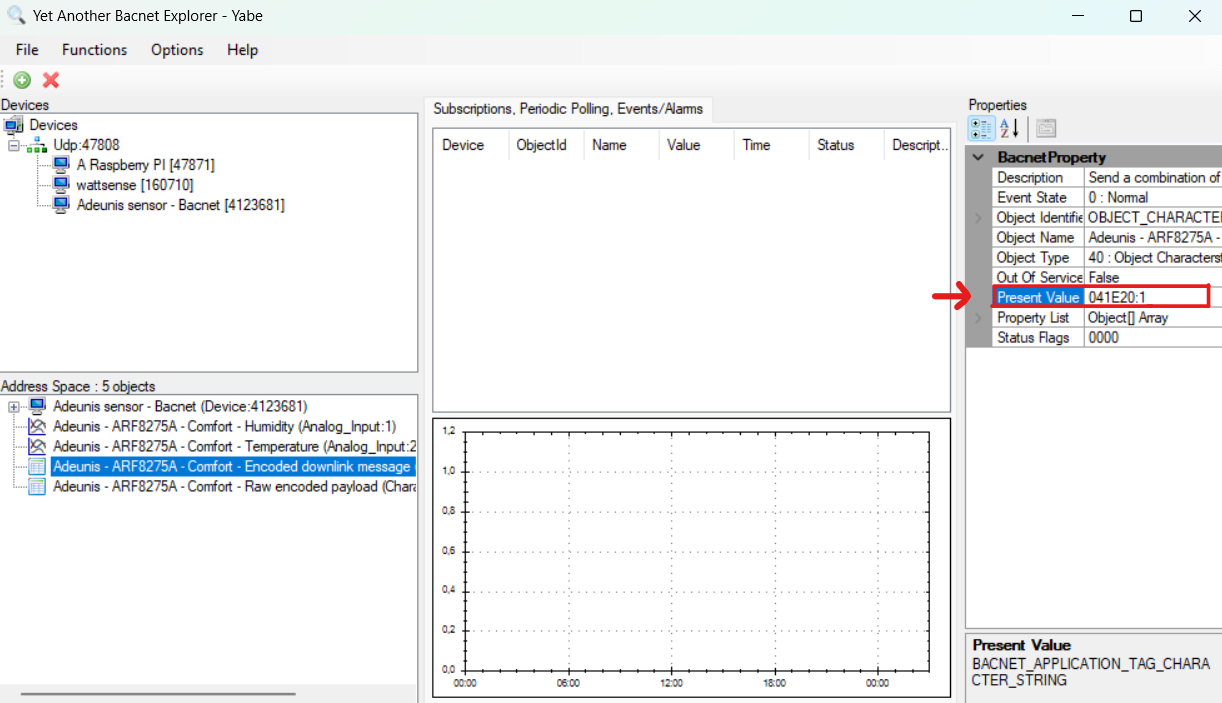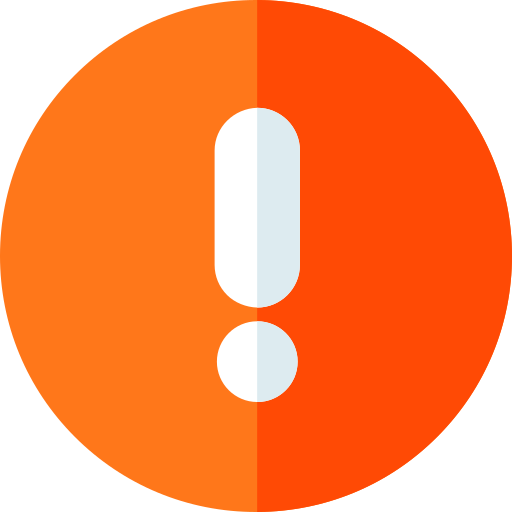 Attention
Be aware that for a Class A Lorawan sensor, the downlink will be received only right after it sends an uplink. If you send multiple downlinks they will be stored and sent to the sensor one by one. The downlink queue is a LAST IN - FIRST OUT queue per sensor.
Link to further documentation about Lorawan downlink.